… you have to contact a Network Delivery Lead…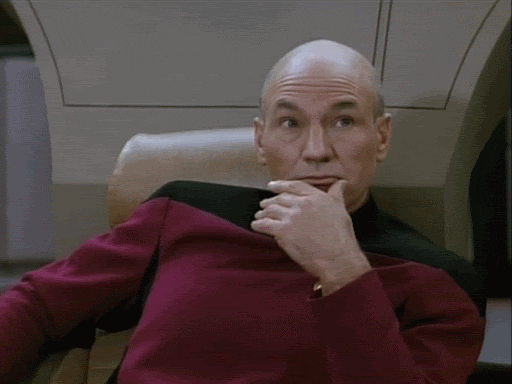 This week i had to contact a network specialist from a big international company. Magnificent… We can't reach a destination over their vpn-tunnel.
I send him the IP-addresses from the source and destination, also a netcat to the destination ip and port... only with ip addresses. No DNS-Names.
Answer:
Hello,

Thanks to Ullrich for translating this for me 🙂 As far as I can see here, this is some kind of DNS problem, what has this to do with the VPN?

Best regards,

Name

Network Delivery Lead